Elaine Keightley Fields is a recent transplant from Phoenix, Arizona where she spent four years as a company member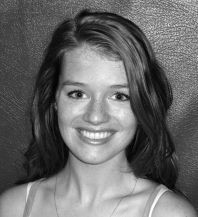 with Center Dance Ensemble, a Graham-based modern company, under the direction of Frances Smith Cohen. There she was a featured soloist and received the principle role for two years in the reoccurring winter show. Since moving, Elaine has had the pleasure of working with several choreographers including Jennifer Mabus, Rebecca French, Emily Sayre, and Heather vonReichbauer.
Anna Clare Harris is a dancer, actress, and arts administrator currently residing in Houston, Texas. She holds a BA in Dance from Belhaven University, and currently serves as the Director of Development for ROCO – River Oaks Chamber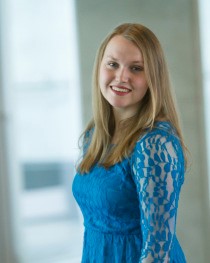 Orchestra. Most recently she has performed with Houston Grand Opera, The Pilot Dance Project, and Bones and Memory Dance.
William vonReichbauer is a Houston-based upright bassist, guitarist, vocalist, and composer. He currently performs with Max Flinn, Mean .44s, George Kinney and the Golden Dawn, Lone Star Hippie, Tres Blondies, and Johnny Rioux & the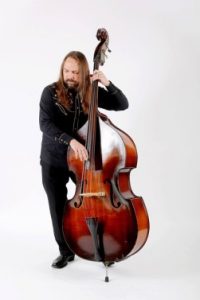 713 and is a former member of The Bo-Stevens and The Darnell Woodies. Primary musical collaborator for Bones and Memory Dance, William frequently works with artists from other disciplines to create works for dance, theater, and film. A 2014 HopeWerks artist in residence, he wrote, directed, produced, and performed The Girl Who Sang With Her Feet, a musical theater work for young audiences. He lives in Texas with his two cats and very feisty wife.