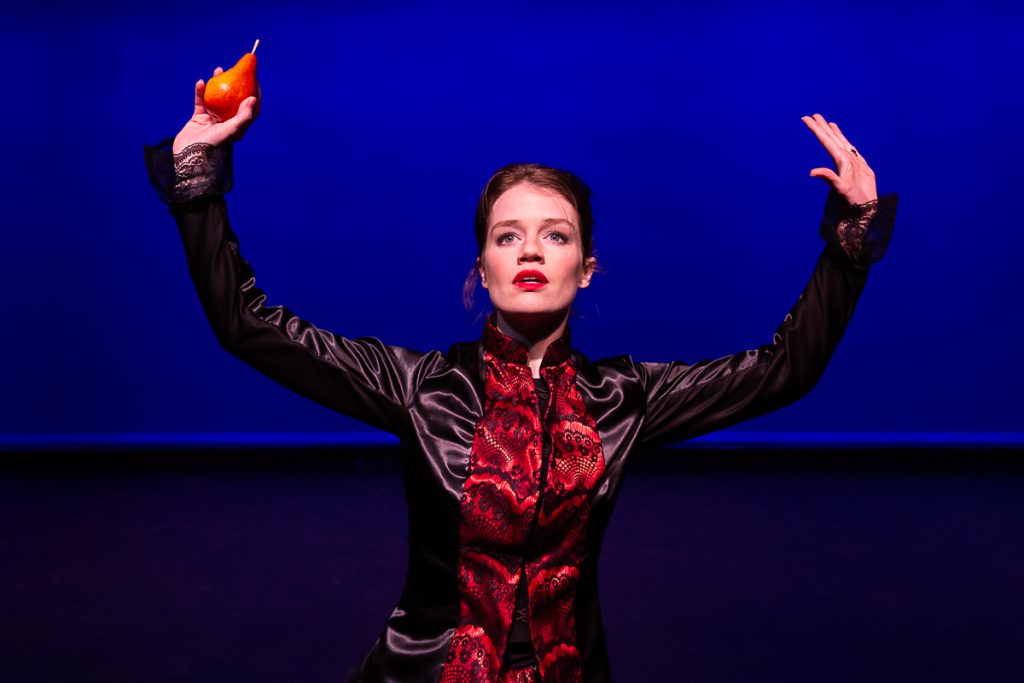 Bones and Memory Dance is a project-based dance company in Houston, TX under the direction of Heather vonReichbauer. Bones and Memory Dance is committed to engaging audiences through unique storytelling. Bones and Memory Dance's repertoire engages the audience with curious dance creations fueled by the creepy and macabre, creating work that is accessible, theatrical, and injected with a little humor. An avid reader, Heather is inspired by the written word and aims to weave literary and allegorical elements into a visual tapestry of movement and music. Heather's distinct gestural vocabulary highlights her narrative approach to dance and resonates in the BMD repertory.
We love a dark tale with current works about Mary Shelley, Lizzie Borden, Edgar Allan Poe, and Appalachian murder ballads. We strive to engage, inspire, and entertain our audiences with authentic storytelling.
Bones and Memory Dance has been presented at Barnstorm Dance Fest, Mind the Gap, 254 Dance- Fest, Houston Fringe Festival, and Society of Performing Arts Performance Prelude Series, and premiered their first evening length show "Madness, Memories, and Woe: A Fantastical Journey Inspired by Edgar Allan Poe" at MATCH in 2018.Edgar Allan Poe.
Bones and Memory Dance is a 2022 recipient of a Groundwork Grant from Dance Source Houston.
Photo: Lynn Lane | Dancer: Elaine F.K. Fields
Bones and Memory Dance is funded in part by Dance Source Houston's Groundwork Grant program.