HEATHER VONREICHBAUER – FOUNDER & ARTISTIC DIRECTOR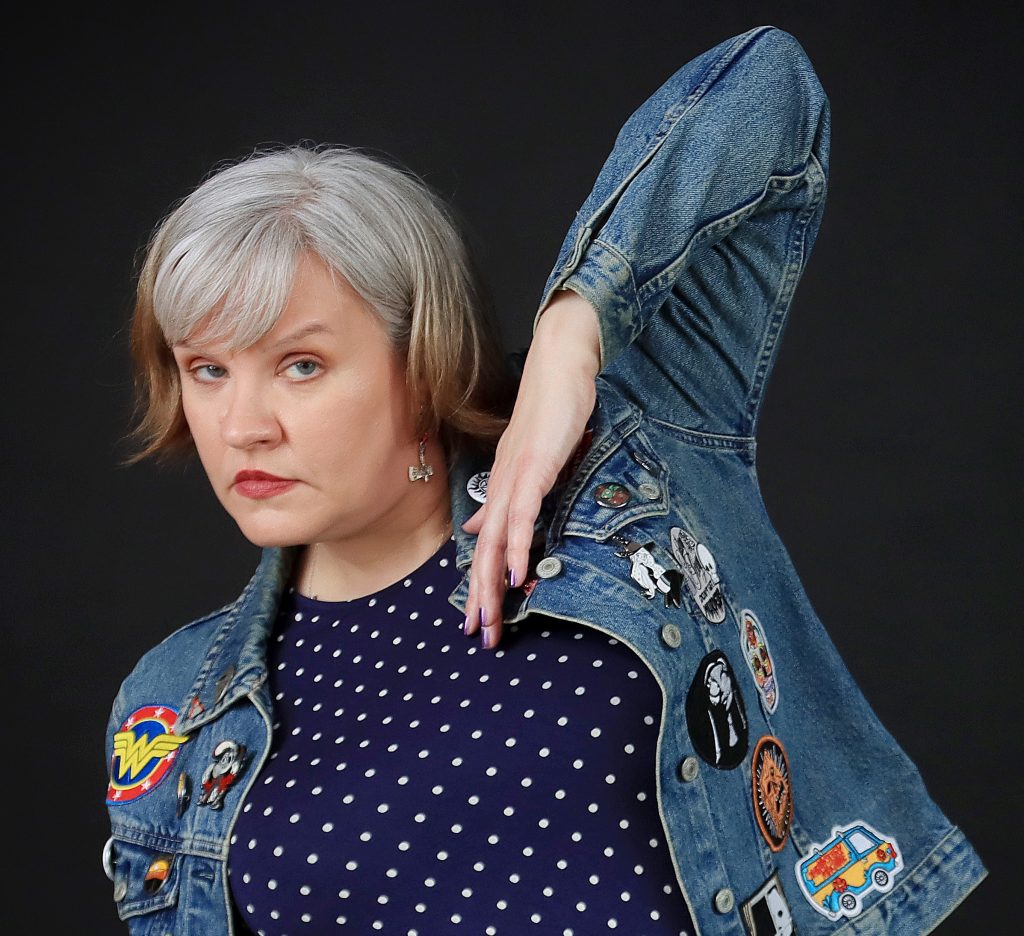 Heather vonReichbauer is a choreographer, arts administrator, educator, and Founder | Artistic Director of Bones and Memory Dance. An accomplished choreographer, Heather's choreographic abilities and interest span the genres of modern to musical theatre dance. Heather has presented work in Barnstorm Dance Fest, Mind the Gap, Society of Performing Arts Performance Prelude Series, 254-Dance Fest, Houston Fringe Festival, American Dance Festival's Acts to Follow and Greensboro Fringe Festival. Heather's work was commissioned by Houston Choreographers x6, The Pilot Dance Project, and Houston Community College. She is also an accomplished musical theater choreographer for community theater groups and high schools, and colleges. She is a former Dance Source Houston Artist in Residence and a 2022 Groundwork Grant recipient.
Heather finds inspiration in the creepy and macabre aspects of the world, creating work that is accessible, theatrical, and injected with a little humor. She created an evening length work, Madness, Memories, and Woe: A Fantastical Journey Inspired by Edgar Allan Poe inspired by the life of acclaimed Gothic author Edgar Allan Poe and his fascinating fictional landscape. Her additional repertory for Bones and Memory Dance features works about Mary Shelley and Appalachian murder ballads. Her current work in progress, Pretty Pears All in a Row is inspired by the life and alleged crimes of Lizzie Borden.
Heather is an experienced educator and served on the dance faculties of Houston Community College, Rice University, Greensboro College, Catawba College, The University of North Carolina at Greensboro, and Louisburg College. She served as Dance Director in both her positions at Louisburg College and Rice University.
Heather holds an MFA in Choreography from The University of North Carolina at Greensboro and a BA in Dance from Coker University. In 2021, Heather completed her Introductory Teacher Training with David Leventhal of the Mark Morris Dance for PD© program
Heather has been featured in Voyage Houston's Thought Provoker series and Pin Lim's video series Dancing in the City. Heather frequently collaborates with her amazing musician husband, William vonReichbauer in the studio, on stage, and through their small business, Creepy Cool Curios.
After ten years in Texas, Heather recently relocated to back to North Carolina. She is currently the Director of School Administration for American Dance Festival in Durham.
ELAINE KEIGHTLEY FIELDS -COMPANY ARTIST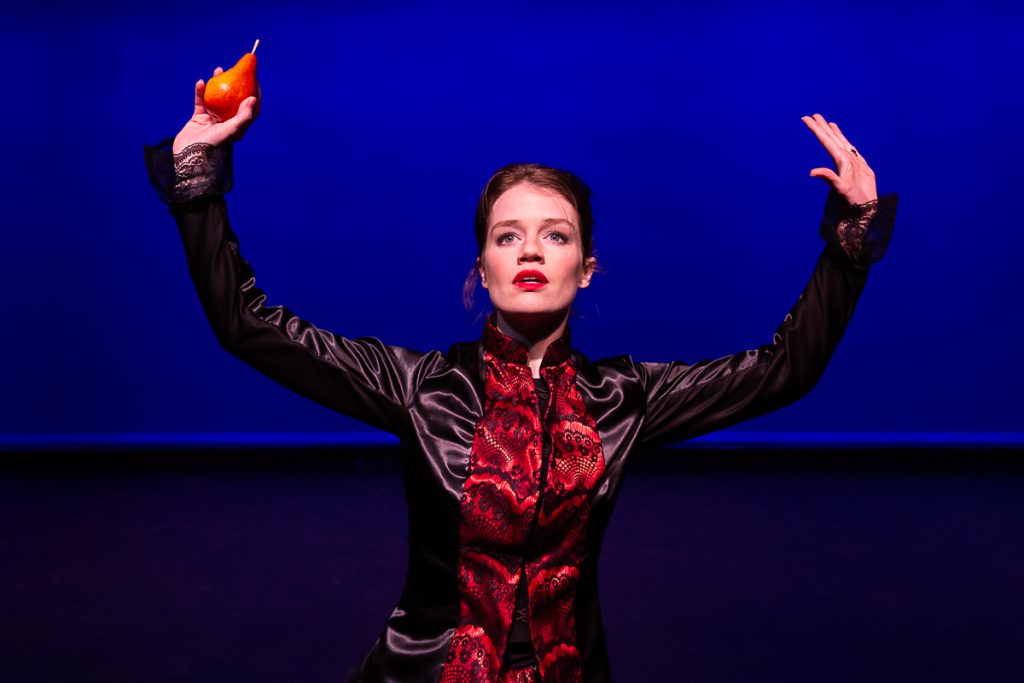 Elaine Keightley Fields is a professional dancer living in Austin, Texas. Her love of dance started early, along with singing and acting, but she discovered her passion for modern dance – specifically Graham technique –  in Phoenix, Arizona while dancing for Center Dance Ensemble with the late Frances Cohen. There, Elaine was a featured soloist and performed principal roles, until she moved to Houston in 2016. While in Houston, she had the great pleasure of performing with many companies and choreographers, such as Jennifer Mabus, Heather vonReichbauer, Pilot Dance Project, and Jaime Fruge Walne. Since her move to Austin in 2018, she has been pursuing a few side projects (including motherhood to her 3-year-old son) and is thrilled to continue dancing for Bones and Memory Dance.
"I love working with Heather, not only because of her devotion to her subject, but the creativity she gives within the role. Her characters are fascinating to explore!"
ROBERTA PAIXAO CORTES – GUEST ARTIST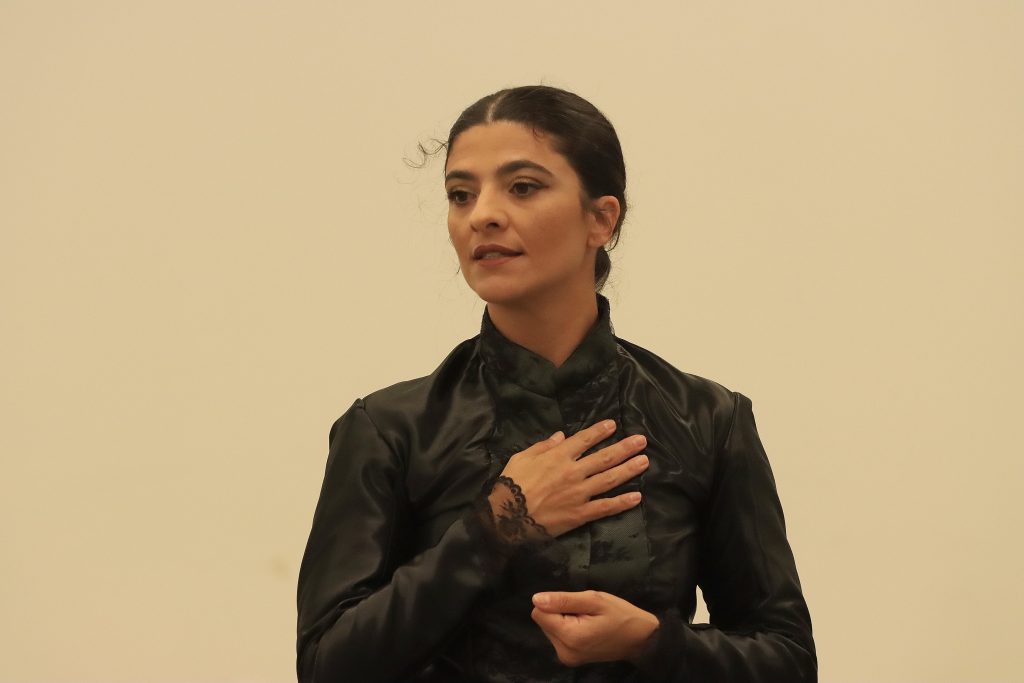 Roberta Paixao Cortes is a Brazilian contemporary dancer, choreographer, ballet instructor and yoga instructor. She is also co-founder and co-director of the Houston based arts nonprofit organization Group Acorde.
WILLIAM VONREICHBAUER – MUSIC DIRECTOR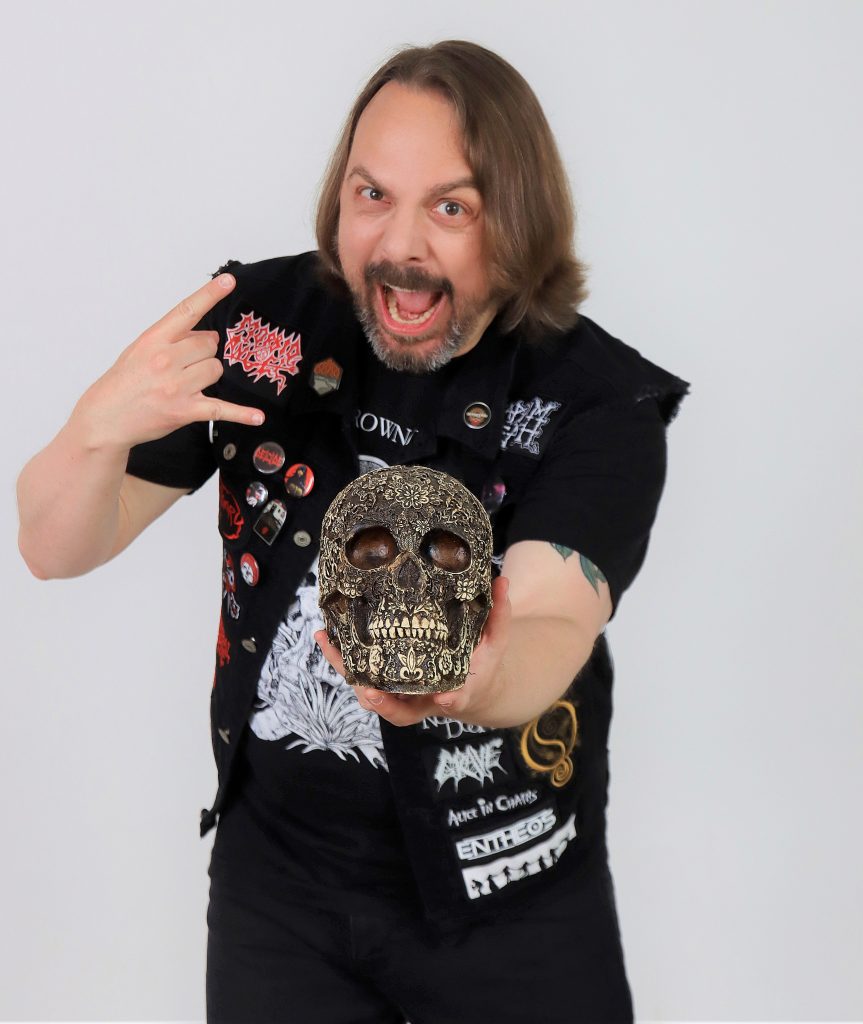 William vonReichbauer, a classically trained multi-instrumentalist, vocalist, and composer leads the hard-driving honky tonk band William and the Texas Starlight. William's exceptional musicianship and rich baritone voice make him a crowd pleaser in honky tonks and concert venues across the greater Houston area and beyond. Primary musical collaborator for Bones and Memory Dance, William frequently partners with artists from other disciplines to create works for dance, theater, and film. William has had the privilege of playing with The Broken Spokes, Bonnie Montgomery, Summer Dean, George Kinney and the Golden Dawn, Mean 44s, Johnny Rioux and the 713, the bo-stevens and The Darnell Woodies. In addition to his musical talent, William is a math teacher, metalhead, and space nerd. This summer, William will be releasing his debut album with the Texas Starlight, Better Luck Next Town.